TEAM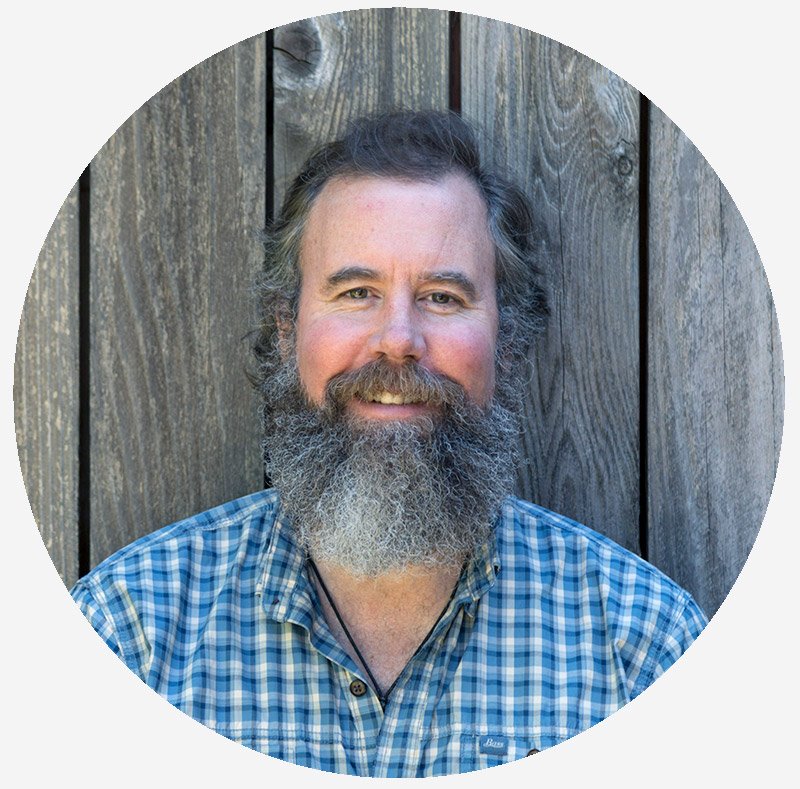 Willard C. Dixon, AIA
Will is proud to call Eugene home with his wife and family. Much of his work thus far has been about community partnerships, solving pressing problems, and breathing new life into our neighborhoods. For him, architecture is a service-oriented profession - whether working on commercial projects big or small, multi-family housing, new homes, addition-remodels, tiny homes, or tenant-infills, he approaches every venture with thoughtfulness, creativity, and a spirit of collaboration. With a degree from Washington State University and having been a builder for over 30 years, Will believes in honesty of materials and craftsmanship, along with the importance of gaining trust between the owner, architect, and builder. He likes to work closely with his clients to explore each project's unique narrative, and design with respect to both where the place has been and how it will evolve. As a past president of the AIA-Southwestern Oregon chapter, Will believes in giving back to his local architecture community who has supported him so generously and unconditionally along the way.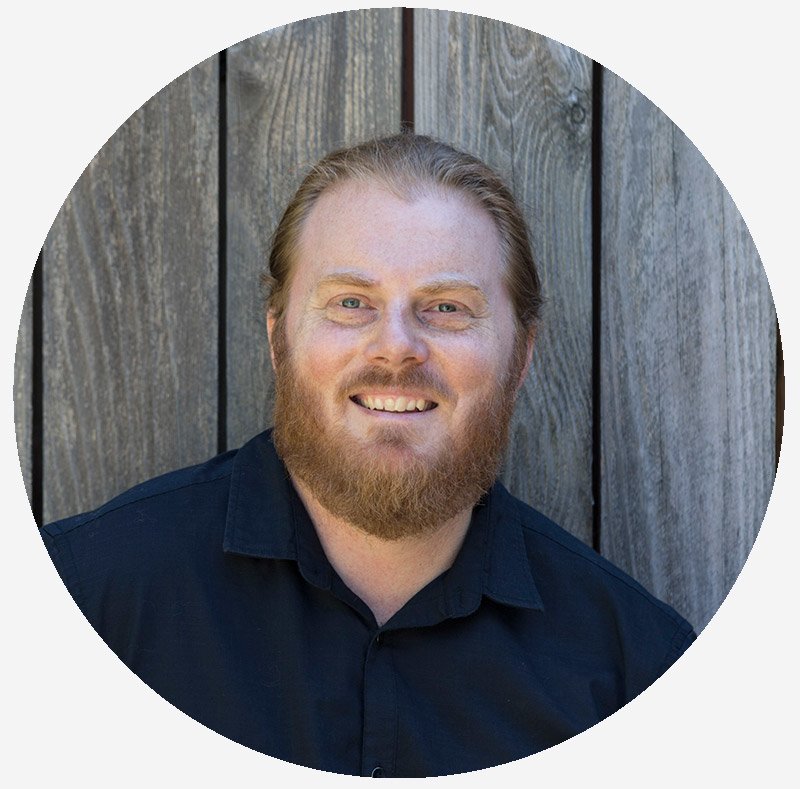 Travis Sheridan
Before coming to Eugene over eight years ago, Travis lived and worked in the desert Southwest, where he gained vital experience on projects including civic campuses, mass transit systems, and mixed-use development. He studied architecture at Arizona State University while also developing a passion for social and cultural relations as well as sustainability. Relocating to Eugene has reinforced his penchant for eco-mindedness, re-inspiring him to engage the built environment with vision and rigor. Travis enjoys working on projects of all sizes, and believes that respect is a two-way street when it comes to the teamwork necessary for any project to be successful. To him, architecture is a calling, not a job, and when he's not engaging with a client on a design challenge, he can be found sketching in his journal and dreaming up beautiful solutions. Travis is also an avid supporter of AIS, Architects in Schools, and every year can be found inspiring kids in our local schools to look differently at the world around them.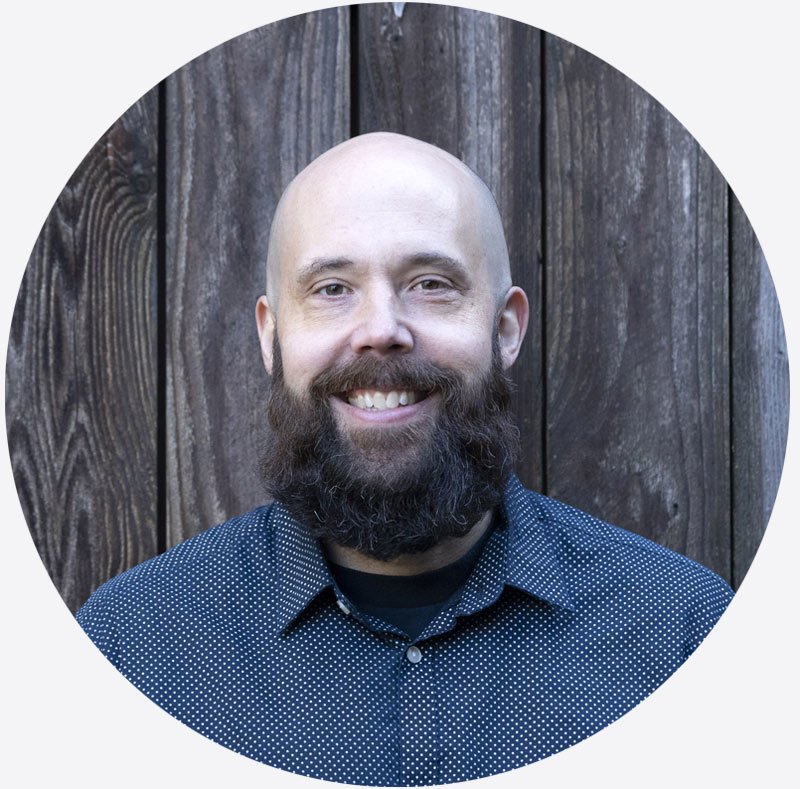 Jesse C. McMillen, AIA
Jesse is a licensed architect and brings over 20 years of experience to the Willard C. Dixon team. In his professional career, he has worked on a wide variety of projects including multifamily residential, retail, commercial office, hospitality, healthcare, and luxury residential homes for international clients. Jesse prides himself on his dedication to the collaborative process, respect for all team members, problem solving, and successful project delivery. He is focused on understanding client needs and translating them into the built form through the architectural design process. Jesse was born and raised in the ski town of Sun Valley, Idaho, and received his Master of Architecture degree from the University of Idaho. Having lived throughout the Pacific Northwest including Seattle and Portland, he feels lucky to call the Willamette Valley home. Outside of the office you'll find Jesse skiing, biking, camping, and dancing with his wife and daughter at a local dance studio.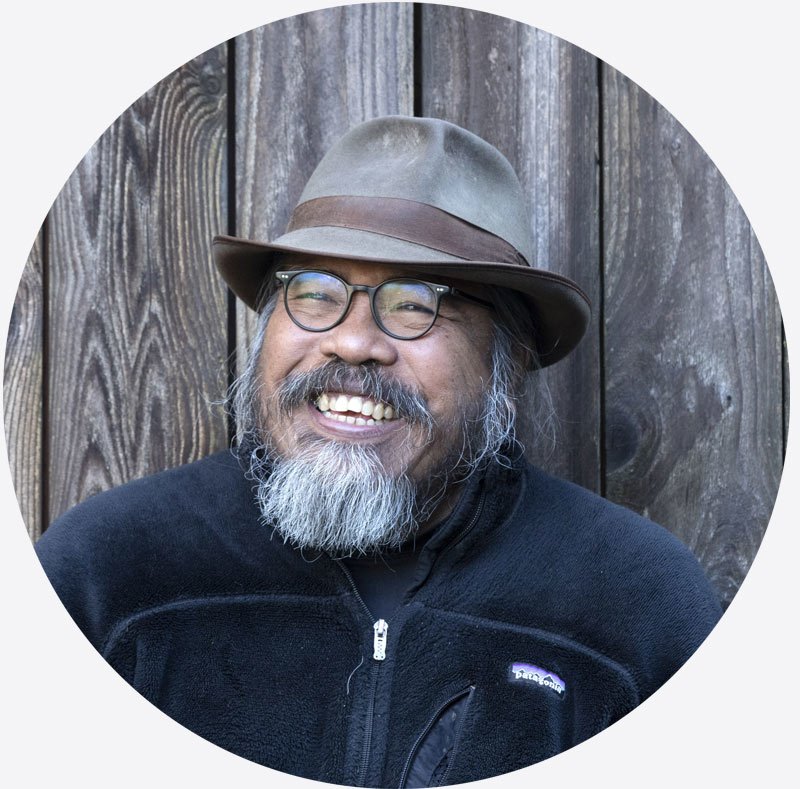 William A. Aquino, Jr.
Bill is a good guy. Bill likes to design buildings and draft plans, and he likes to wear his hat too. Bill is "old school," and frowns on having to be on the interweb. Bill got his degree from the University of Oregon, and also studied architecture history along with his design classes. Before joining us, Bill worked with the same architect for almost 30 years. Bill has a grounding presence and a good sense of humor, and his coworkers enjoy having him around. Bill has read many books and seen many movies, and he likes to tell stories too, like the time he had to perform his traditional Philippine dance as a young man. Other stories Bill likes to tell are about his first encounter with a pig, and his exciting adventures while travelling in Japan and Australia. Bill is not-so-young now, but this allows his broad and varied life experience to be much appreciated when he chooses to share it with us. When not at the office, Bill can be found at home. Bill has a warm and contagious laugh. Bill likes drinking tea, the same kind every day.